SUPPORTING I=change.
We are proud to extend our message of support, not only from the products we create for our customers, to also the vulnerable groups in our global community.
We believe that access to essentials should not be determined by circumstance or disadvantage, and that we can all help. 
We support 3 NGOs that are committed to making a positive difference in the world - Send Hope Not Flowers, Adara Development & Thread Together. Shop for change.
When you shop with TheRY , a donation of $1 from your purchase is given to one of the 3 projects. You choose. Now your choice = change.
Because we all can make a difference.
It starts with asking The Reason Why.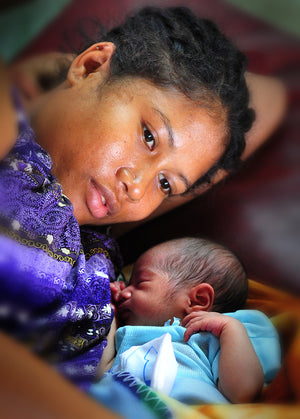 SEND HOPE NOT FLOWERS | prevent maternal deaths
Send Hope Not Flowers aims to help mothers survive childbirth in the developing world. Most maternal deaths in these regions are preventable with basic care.
This includes things such as funding doctors & midwives to train local health workforces, purchasing obstetric equipment & basic supplies, delivering baby bundles to encourage mothers to access supervised deliveries & helping communities build waiting houses for mothers in labour.
All women need access to care in pregnancy, & during & after childbirth. Your purchase can help.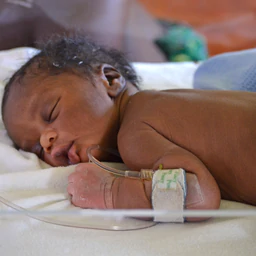 ADARA DEVELOPMENT | help tiny babies survive
Every year, 15 million babies are born too soon. Preterm birth is the leading cause of death among children under the age of five. In Uganda, 12,500 babies die every year because of preterm complications.
The Adara Group works to end preventable newborn deaths in Uganda by improving the quality & capacity of health systems, working with local champions of newborn health.
Adara is also partnering with PATH & the University of Washington to develop an incredibly simple & affordable device that helps babies breathe, when they are born with underdeveloped lungs.
Your purchase will support Adara's work in maternal, newborn and child health.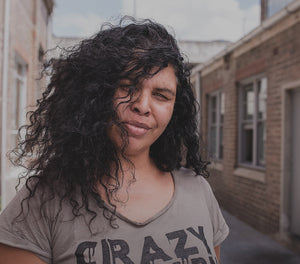 THREAD TOGETHER | clothe the vulnerable
$5 provides a new wardrobe of essential clothing.
Many people do not have access to adequate essential clothing. Thread Together addresses this uncomfortable truth by providing new clothes to those in need.
This includes women escaping domestic violence, homeless adults and children, and those who just arrived in the country seeking refuge.
New clothing is also provided to the long-term unemployed, seeking equal standing when going to an interview, those coming out of long-term health care, and many who are rebuilding their lives after being devastated by the droughts, the recent bushfires and now the pandemic.