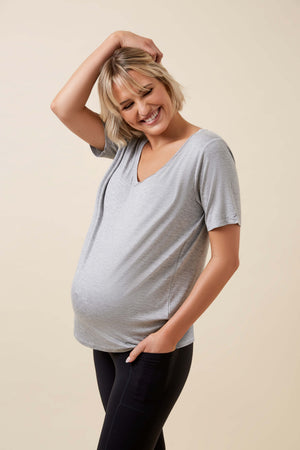 30 DAY MONEY BACK GUARANTEE
We believe through our research, testing & fabric expertise, we have created the best maternity compression leggings & products in the market.
We stand behind our products.
You won't know the difference in comfort & function until you try them for yourself.
Try them risk free. Love them or your money back.
As a mum of 4 and a midwife I have been through all of the compression & postpartum products out there. I have never found pregnancy or compression tights that are as comfortable, supportive, practical, and stylish as TheRY.
Lauren Brenton "One Mama Midwife" . Clinical Midwife & Childbirth Educator.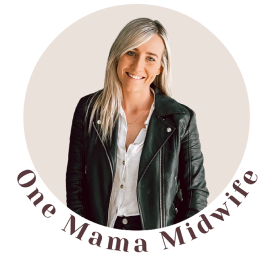 Pregnancy is beautiful but can also suck!
TheRY products were designed to help combat
pregnancy & postpartum discomfort and issues.
Let customers speak for us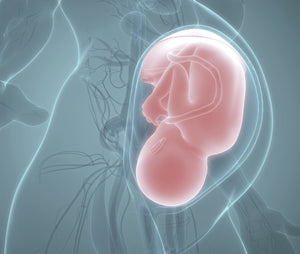 SUPPORT FOR YOU & YOUR BABY
How can TheRY graduated compression help you & your unborn baby? Read below.
SUPPORT FOR YOU & YOUR BABY
How can TheRY graduated compression help you & your unborn baby? Read below.
1. GARMENTS ARE MADE TO MEDICAL STANDARDS. TGA LISTED
TheRY's scientifically tested and medically graded maternity compression garments offer a comfortable pressure of 15-20mmHg. Ideal for all-day wear, hospital stays, travel, and combating fatigue. Perfect for those who spend long hours sitting or standing, or suffer from leg and foot swelling. TGA-listed for your peace of mind.
2. WORKS BY APPLYING COMPRESSION
Compression is not simply a 'tight' fitting garment. TheRY compression socks & leggings strategically apply pressure to specific leg points, following graduated compression medical standards. This facilitates blood flow and improved circualation. Beware of imposters that may cause more harm than good.
3. IMPROVES MATERNAL BLOOD FLOW TO BABY
Starting at 12 weeks, the placenta becomes your baby's primary life source. Optimal maternal blood flow to the placenta is crucial for nourishment and your baby's growth.
The umbilical cord and placenta transfer vital nutrients and eliminate waste through maternal blood flow. Inadequate circulation and blood flow have been linked to negative health outcomes for the baby.
4. HELPS REDUCE SWELLING, FLUID RETENTION & FATIGUE
Pregnancy brings an increase in blood volume and a greater workload for your heart, supplying both you and your baby. Additional fluid is also produced to prepare for childbirth. Symptoms like swollen feet, varicose veins, dizziness, and fatigue often indicate compromised circulation. As pregnancy progresses, the pressure from your womb adds strain and worsens swelling. TheRY's graduated compression aids blood flow, removes waste fluids, and supports healthy circulation to help reduce swelling.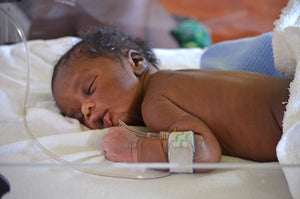 Helping babies & mothers survive
We support 3 NGOs making positive differences in the world through i=change
Helping babies & mothers survive
We support 3 NGOs making positive differences in the world through i=change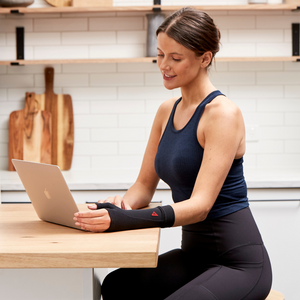 Blogs & Articles
Q&As, blogs & information on all things Pregnancy and Postpartum written by experts & health professionals
Blogs & Articles
Q&As, blogs & information on all things Pregnancy and Postpartum written by experts & health professionals